• Port Gentil • Gabon and Pointe Noire • Congo 
Professional Services
Our professional team will be glad to help you solve your business challenges
Professional Services
Our professional team will be glad to help you solve your business challenges
Professional Services
Our professional team will be glad to help you solve your business challenges
Professional Services
Our professional team will be glad to help you solve your business challenges
Professional Services
Our professional team will be glad to help you solve your business challenges
Professional Services
Our professional team will be glad to help you solve your business challenges
Professional services
Global services located in Europe and Africa.
Our professional team will be glad to help you solve your business challenges
Providing Equipment rental for the west African region with the head office in Port-Gentil/Gabon
and subsidiary bases in Pointe Noire Congo, Angola and Cameroun
Fabrication/supply and testing of wire rope Slings and lifting components to European.
Following European Standards and certification, with mirror images bases in Port-Gentil/Gabon and Pointe Noire/Congo.
Flexco Gabon supply, fabricate and test hydraulic, pneumatic and fluid hoses as well as supply fitting and fluid components.
Located at the OPRAG zone in Port-Gentil, Gabon our store components and workshop are easy to access.
We have fully equipped mobile workshop to assist customer with his on-site needs for the ultimate in convenience.
The Flexco team has several years of experience who is fully customer service oriented.
All fluid components and hoses sourced from leading international manufacturers and are compliant with European and American standards.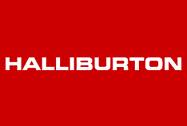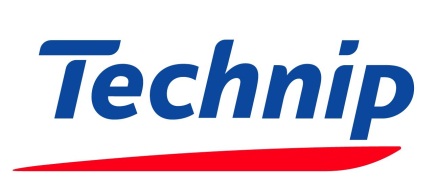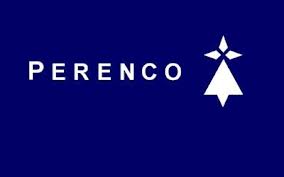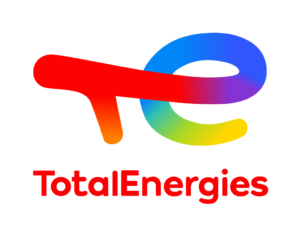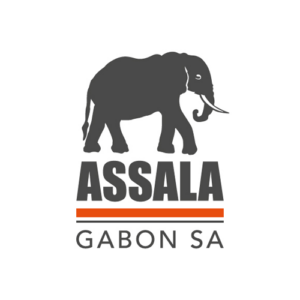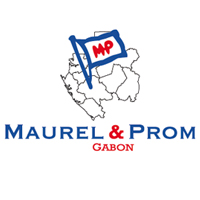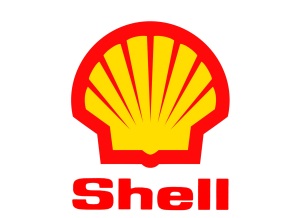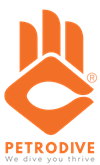 Address Gabon
Oil Integrated Services
PO Box 427
Port Gentil, Gabon
Address Congo
Avenue Jean-Marie Mavoungou
Z.I de la Foire
BP : 696 Pointe Noire
République du Congo